Baptism @ Kipling July 21 2013

11 People were baptized on Deer Lake at Kipling Baptist Church.
Pastor Steve baptized his son Nathan.
One leader baptized his son .
One entire family was baptized.
A mother and daughter were baptized together. ​​​​​​

The church overflowed as families and friends came to see their loved ones profess faith in our Saviour, the Lord Jesus Christ.

Lovely and beautiful day.

Praise Jesus for His mercies are new every morning. ​​​​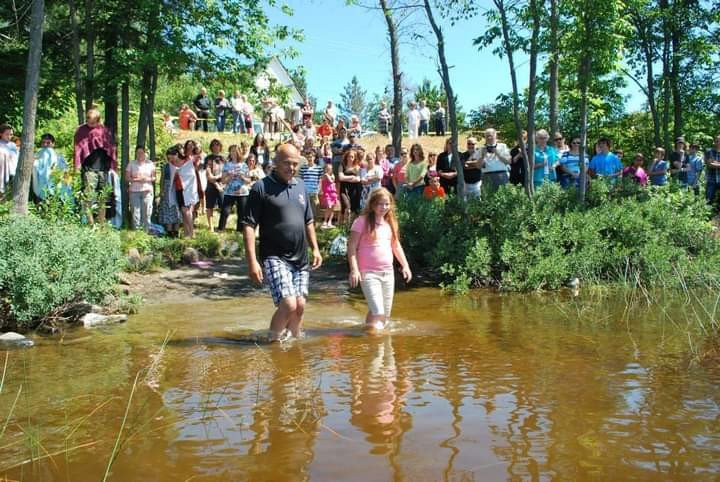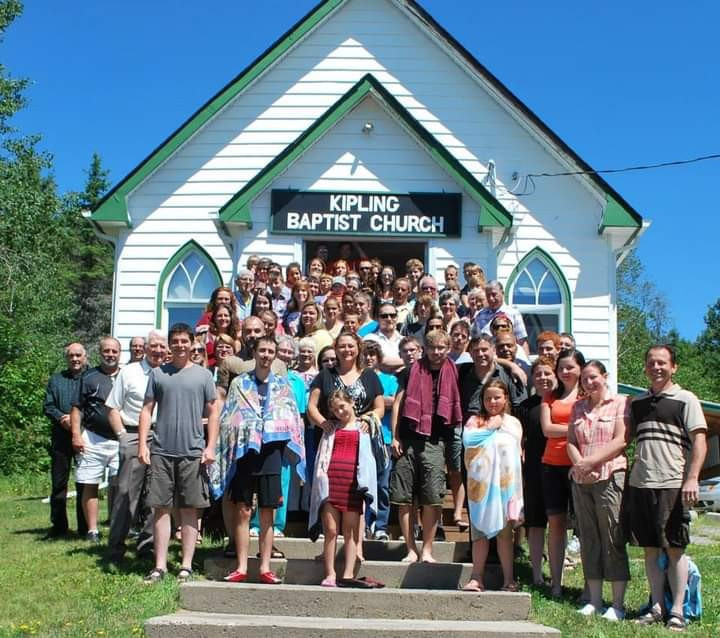 ​Inspiring, Peaceful, Beautiful
Many souls are revived at KBC​
201 Kipling Road West, Warren, On. P0H 2N0
705-594-2610 kiplingbaptistchurch@gmail.com​